Need a Master Plumber for Your Home or Office?

Then Our Adelaide Plumbing Professionals are Here to Help!
Are you encountering any plumbing-related issue for your home or office? Our Adelaide team has provided professional help to hundreds of households and businesses throughout the region. From everyday installations to large scale repair jobs, our dedicated team of plumbers pull out all the stops to get the issue fixed. Our plumbing technicians are specialists in a number of fields and can attend to every issue. From water system surveys to plumbing maintenance and fittings, we have the skills, the tools and the dedication to carry out every job. You can rely on for almost everything including: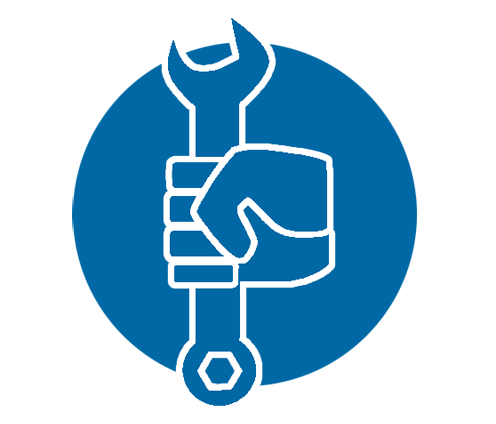 • Everyday plumbing repairs, servicing, installations • Heat water system upgrades •  Gas fitting •  Drain laying/drain unblocking • Tapware fittings • Emergency call outs
Our accredited plumbing team is on hand to solve virtually any issue you might be facing. No matter if your property is residential, industrial or commercial, our plumbers have the experience and the flexibility to help. We're a highly-trained, reliable team of specialists and we're available throughout the week, every day of the year. Our customer's satisfaction is paramount to us, which is why we always do our very best to get the job done on time and on budget.
Not only that, but our accredited plumbers operate round the clock to provide you help as and when you need it. As one of the foremost plumbing companies in Adelaide our highly skilled specialists operate throughout the week, every day of the year, at all hours. Your satisfaction is essential to us and we take extra measures to ensure the job is carried out on time and within budget. By providing quick response to inquiries and being completely upfront about our prices, we want to our customers to know they are in safe hands. Whether you have an urgent issue or simply have a general enquiry call our master Adelaide plumbers on 08 7070 6184!

Our range of general plumbing services include:
Thermostatic Mixing Valve
Grease Arrestor Installation
Water Conservation
Geyser installation / repairs
Reporting & Advice
Fixing running toilets
Hydrojet
Drain Cleaning
Pumps maintenance
Replace broken cisterns
Backflow Test & Installations
Programmed Maintenance
Sewer Ejector Pits
Fitting showers
Home and office surveys / Insurance Work
Backflow Prevention + Testing & Repairs
Grease Arrestors
Rain Water Harvesting Specialists
Septic tank clearance
Unblocking clogged shower heads
Install washing & dishwasher machines
Re-silicone baths / basins / sinks
Water Dampness Investigation
Water Hammer
Pipe Relining
Testing pressure valve
Replace & install new taps
Repairing burst pipes
Flood damage repair
Leak Detection
Stormwater Repairs
Repair faulty float valves
Irrigation Repairs / Installations
Unblocking sinks and toilets
Fixing shower leakages
Fix and replace toilet seats
Gas Decorative Fire Installers
Pipe Location
For the leading plumber Adelaide wide call 08 7070 6184!